Voyez notre approche axée sur les personnes en action:
Découvrez comment notre écosystème permet à nos clients de diversifier les moyens de rendre leurs travailleurs plus sûrs et leurs entreprises plus prospères.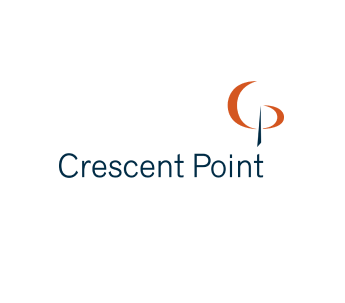 Oil and gas
Maintenir les travailleurs connectés et en sécurité: Crescent Point
Découvrez comment Aware360 a aidé Crescent Point à sauver la vie de ses employés et de leurs familles alors qu'ils n'étaient même pas au travail.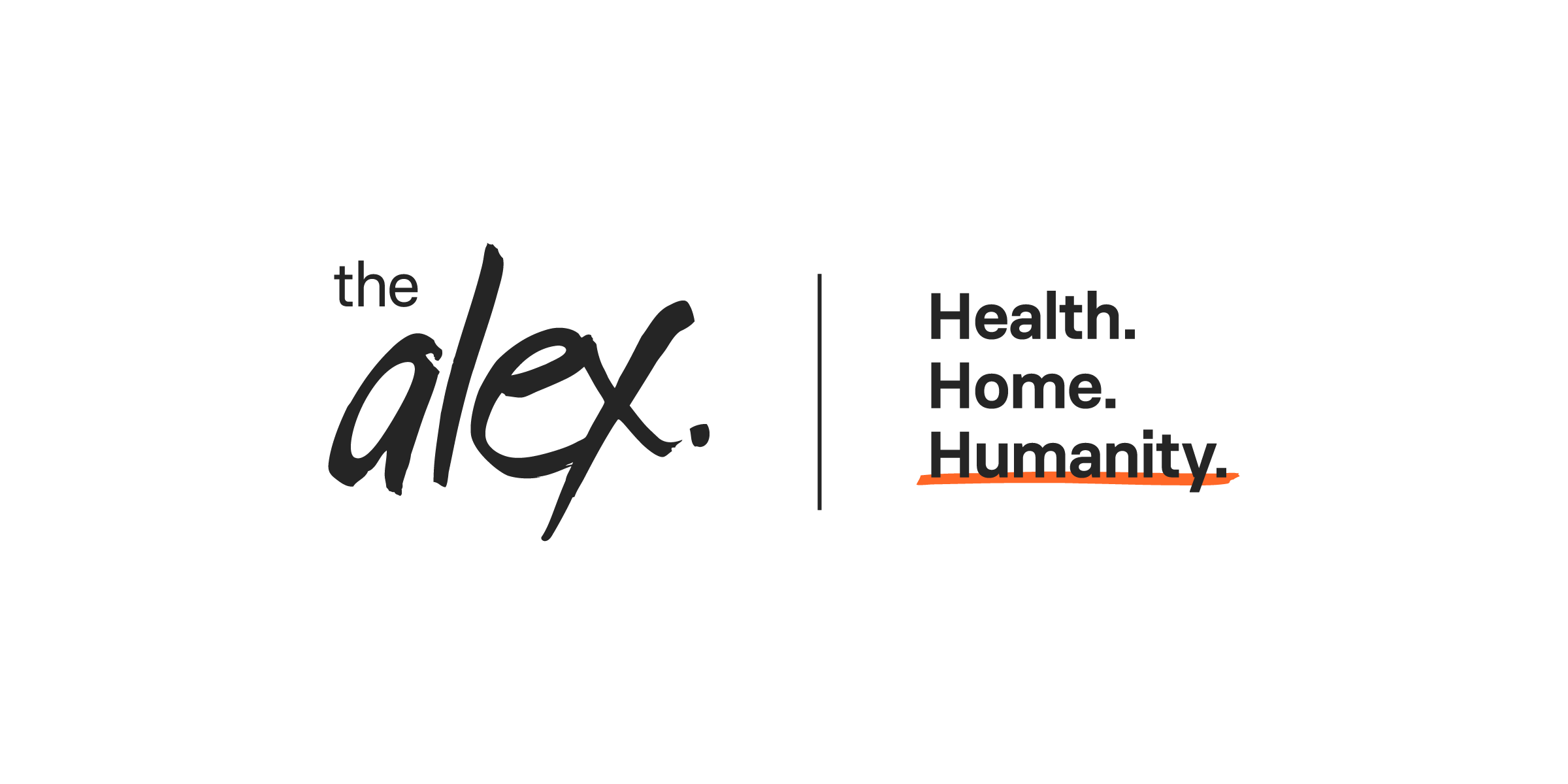 Healthcare
The Alex
Découvrez comment un fournisseur de santé assure la securité de ses equipes lorsque seuls sur le terrain et améliore l'efficacité des employés avec SafetyAware d'Aware360.
Des solutions centrées sur l'humain auxquelles vous pouvez faire confiance
Assurez la sécurité de vos travailleurs grâce à la communication bidirectionnelle en temps réel, à la surveillance et à la réponse, où que leur journée de travail les mène.
Améliorez l'efficacité opérationnelle et accédez à des informations sur la sécurité pour prendre de meilleures décisions, au bon moment.