See our people-first approach in action
Learn how our ecosystem empowers our clients to diversify the ways they make their workers safer, and their businesses more successful.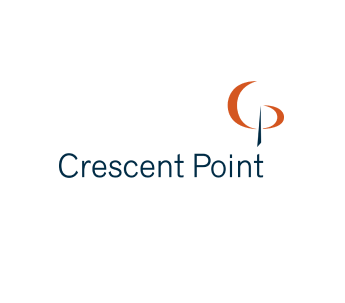 Oil and gas
Keeping workers connected and safe: Crescent Point Energy
Read how Aware360 helped Crescent Point save the lives of employees and their families when they weren't even on the job.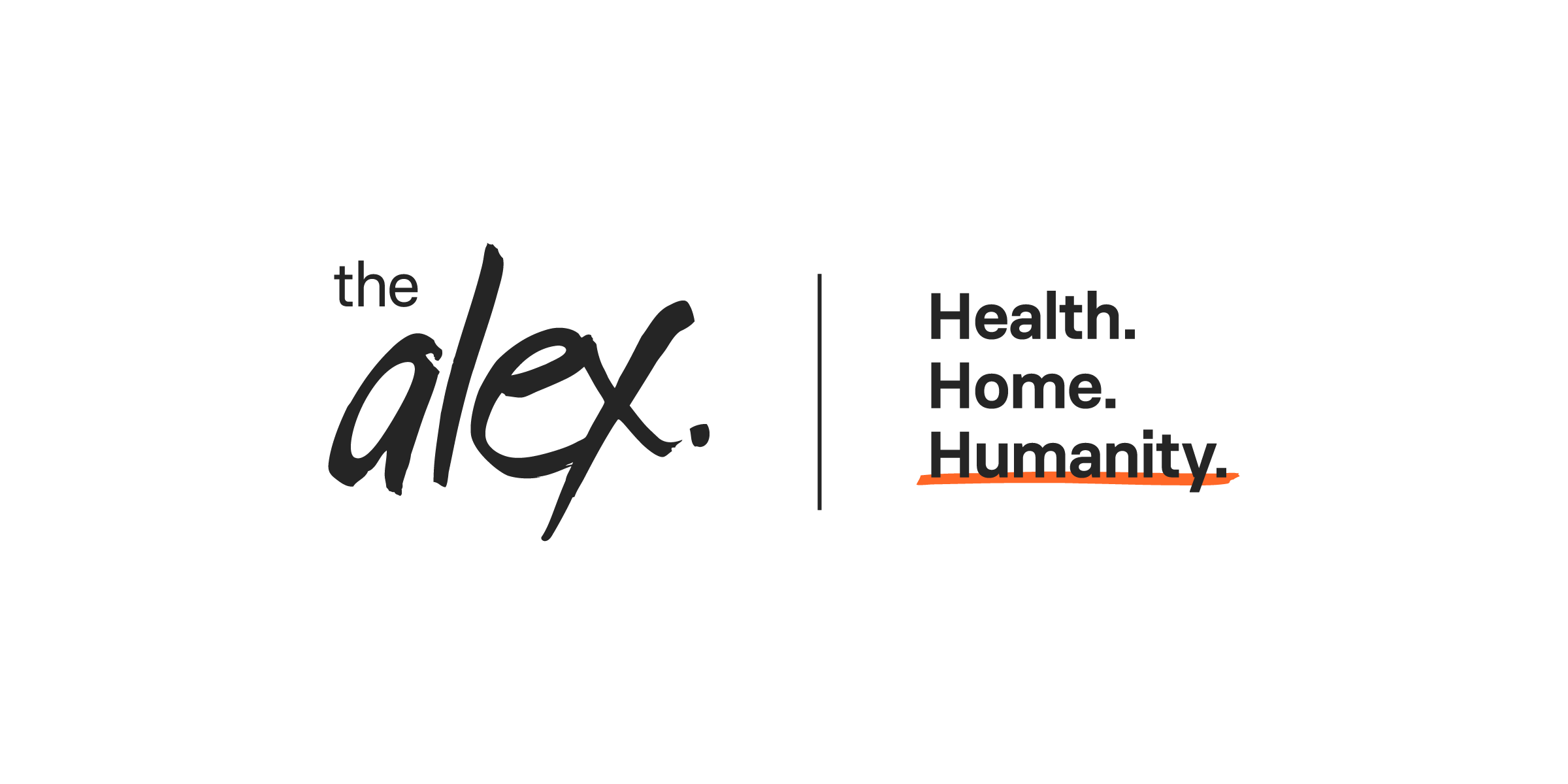 Healthcare
The Alex
Learn how a healthcare provider keeps their teams safe while out alone in the field and improves employee efficiency with Aware360's SafetyAware.
People-centric solutions you can trust
Keep your workers safe through real-time, two-way communication, monitoring and response, wherever their workday takes them.
Drive operational efficiency and access safety insights to make better decisions, at the right time.