Connected monitoring devices that drive real-time safety
Tap into a worker-centric ecosystem that's hardware agnostic and that easily adapts to your business for quick and seamless deployment.
We offer multiple network connectivity options –including 4G/5G, Satellite, WiFi, and Bluetooth– as well as a myriad of devices which you can choose from to fit your employees' needs, including personal or work-provided smartphones, wearables, satellite devices, gas detectors, and more.
Generate real-time alerts
Receive professional assistance
Bridge the gap between you and your workers
Choose from a variety of devices to fit your employees needs, no matter their role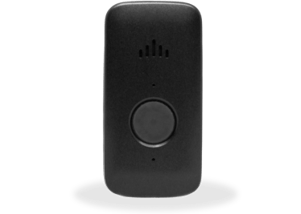 Belle X Series SOS and fall detection wearable
The Belle X 4G LTE cellular device keeps your lone and at-risk workers safer with just a click of a button. This lightweight, one-touch device fully integrates into Aware360's connected worker platform, allowing workers to check-in and giving managers full visibility of any irregular event. As a low-cost alternative, the device's integration with SafetyAware offers:

Fall detection
SOS alerts
A one-touch operation and Braille button
Two-way voice-connect with a 24/7 monitor
Sign-on, sign-off, and check-in
Waterproof, IPX7 rating
Real-time GPS location
Extended battery life, up to seven days per charge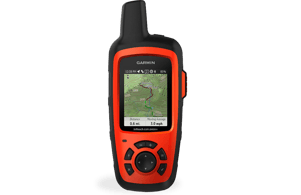 Garmin InReach two-way satellite
communicator
Gain affordable global connectivity and reach employees working outside of cellular coverage and in remote locations.

100% global Iridium satellite coverage
Two-way messaging
SOS, hazard, and check-In services
GPS location services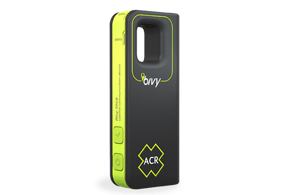 ACR Bivy Stick satellite messenger
Turn your workers' cell phones into a satellite communication device. Using the Bivy Stick with SafetyAware allows your workers to easily stay connected, anywhere in the world, on the Iridium Satellite network.

Two-way text messaging
SOS alerts
GPS location sharing
One-touch check-in
Detailed weather reports What our customers are saying
"We were concerned that if someone was in a vehicle accident, we might not know for hours. Now, if an accident or emergency were to occur, we would find out. We can use employees as resources to help each other, and let them know the situation to make sure they can evacuate safely."
"This is a step up in our safety –someone is always there. Aware360 has been very responsive and willing to help whenever we need it. It's great service."